Choose your location to see content specific to you.
Bedford Motel
About the hotel
Located in historical downtown Bedford MA, home of the Oldest Complete Flag in the US. Bedford Motel, a Magnuson Hotels affiliate, is five miles from the Burlington Mall, Minuteman National Park, the Heritage Museum, Concord, and Historic Lexington Center and Boston only 23 miles away. Guests can find exceptional clean ground floor accommodations overlooking the courtyard, complimentary coffee, a microwave, and 24-hour front desk in the lobby with Free WIFI access and Free Secured parking.
Services
Internet Access - Complimentary
Room Availability
Sorry, there aren't any rooms available for the dates you've selected. Please try choosing different dates.
Things to do
Tours and Attractions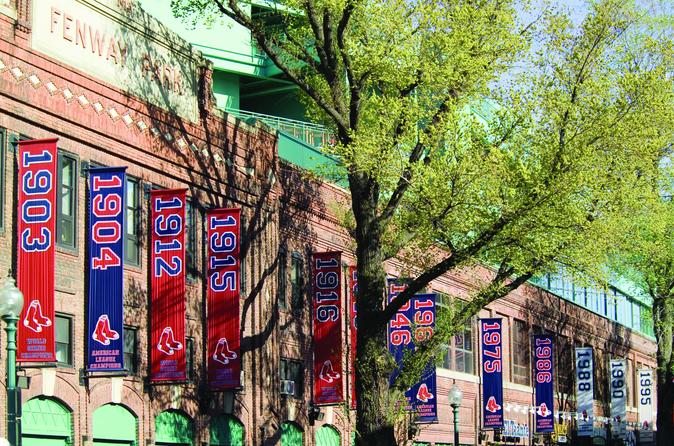 Tour of Historic Fenway Park, America's Most Beloved Ballpark
Home to the 2018 World Series Champions Boston Red Sox! "America's Most Beloved Ballpark" is uniquely nestled in the city of Boston. Fenway Park is a place where dreams are made, traditions are celebrated and baseball is forever. See the home of Red Sox Legends, Williams, Yaz, Fisk and Rice. Visit Pesky's Pole and sit atop the world famous Green Monster which stands 37 feet 2 inches high overlooking left field. Experienced tour guides will provide a thrilling, one hour, walking tour of Fenway Park. Bilingual tours are available in Spanish and Japanese with advance notice. We welcome all fans to Fenway Park, home of the Boston Red Sox and the pulse of Red Sox Nation.
From: $ 25.00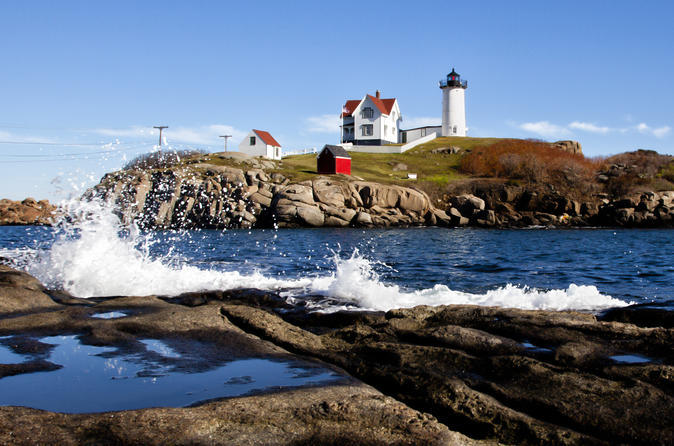 Boston to Coastal Maine Private Day Trip
Take a break from the city and head north to explore beautiful, coastal Maine. With this private, full-day trip you'll enjoy roundtrip transportation with a private driver who will escort you to some of Maine's best and most-charming sights. Enjoy a traditional New England lobster meal, explore Nubble Lighthouse, and even squeeze in a bit of shopping at the Kittery Premium Outlets!
From: $ 780.00