Choose your location to see content specific to you.
Fines Bayliwick Country House Hotel
About the hotel
Fines Bayliwick House is one of the oldest country homes in Binfield village. The name Bayliwick is an old term which refers to the district within a bailiffs' jurisdiction. The grounds in which the house now stands were part of a walk and hunting area used extensively by James the 1st in the early 17th century when this land was part of Windsor Forest. This charming country house hotel in the heart of Berkshire offers the discerning visitor an exceptional standard of accommodation and service in a warm and relaxed atmosphere.
This Magnuson Hotels affiliate offers free wireless internet, shuttle service to Heathrow Airport with additional charges, local cuisine in the Swa'Disht restaurant, meeting space may be available, and limited front desk hours.
Services
High speed internet access
Room Availability
1 Double Bed Nonsmoking
Free wireless internet access, cable TV with extra stations, free local calls, coffeemaker, hairdryer, iron and board. Breakfast is available for an additional 12.50GBP per person.
Internet Access - Wireless
Cable TV
Free Local Calls
Coffeemaker
Hairdryer In Room
Iron
Ironing Board
Things to do
Tours and Attractions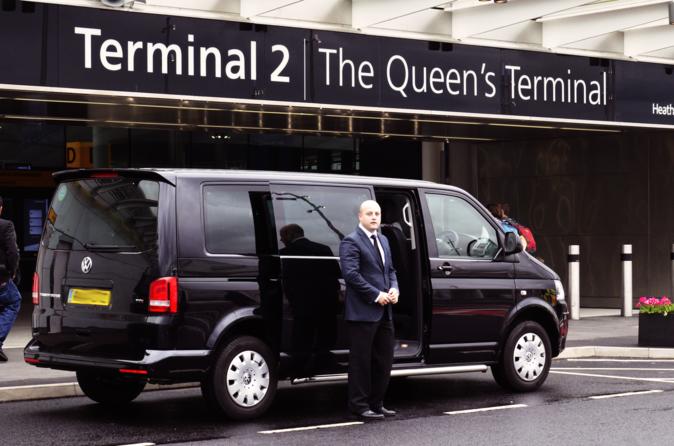 Private Airport Arrival Transfer: Heathrow Airport to Southampton Port or Hotel
Enjoy a door to door private airport arrival transfer with a full meet & greet service from London Heathrow Airport to your Southampton Cruise terminal or Hotel accommodation in a comfortable vehicle with tons of space for your luggage.
From: £ 35.84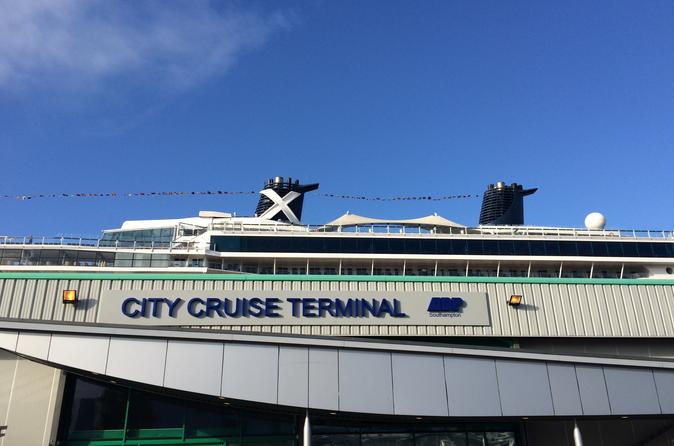 Private Port Arrival Transfer: Southampton Cruise Terminals to Heathrow Airport
Book in advance a private transportation service directly to Heathrow airport terminals at the end of your cruise from Southampton cruise terminals select your preferred pick up time to suit you, with full Meet and Greet Service at the cruise Terminal and enjoy this hassle and worry free private transportation service.
From: £ 30.00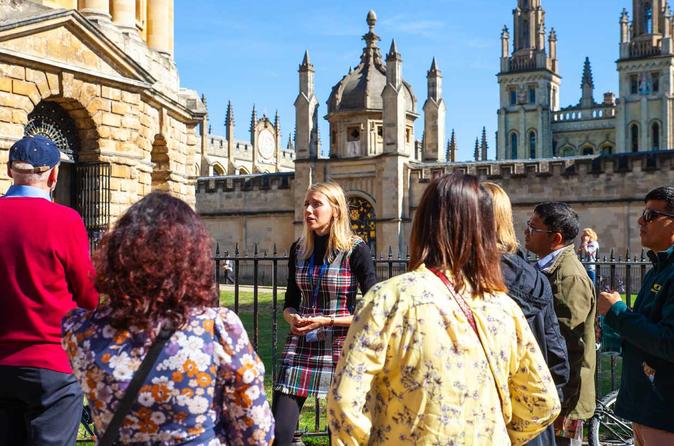 Oxford University Walking Tour
See inside Oxford University, Harry Potter film site and the Bodleian Library on this authentic 2-hour Oxford student led tour. The tour gives you an insight into student life in this prestigious university and offers you in-depth history of many of the famous colleges and sights such All Souls College, Trinity College, Oriel College, Hertford College, Merton College, Radcliffe Camera, University Church of St Mary and many more.

***
Many University sites around Oxford close over the Christmas period. We will always do everything we can to ensure you visit at least two sites, but please be aware that there is a slim chance it may not always be possible over this period (if any tour company can, we will be able to).
***
From: £ 14.99
Points of Interest
Area Highlights
| | |
| --- | --- |
| ● | Blue Mountain Golf Course |