Choose your location to see content specific to you.
Luxury Inn and Suites Amarillo
About the hotel
Just minutes to downtown Amarillo, the pet friendly, Luxury Inn and Suites is close to Route 66 Motor Speedway, Wonderland Amusement Park, Palo Duro Canyon State Park, West Texas A and M University, and closest accommodations to the Tristate Fairgrounds. This NEWLY CARPETED Magnuson Hotels affiliate offers continental breakfast each morning, free wireless internet, a SEASONAL indoor pool and hot tub, shuttle service to the airport and more.
Things to do
Tours and Attractions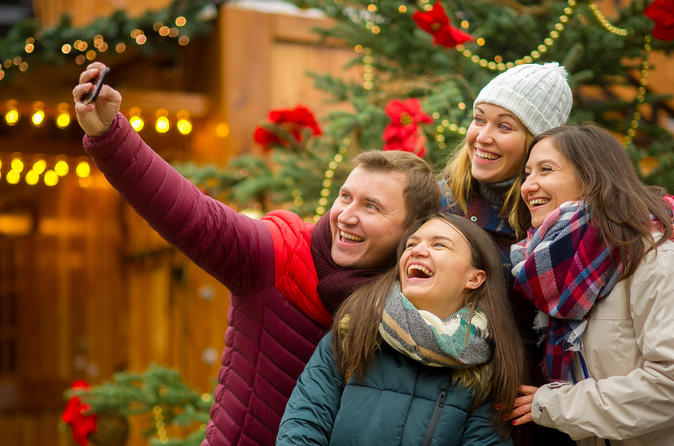 Holly Jolly Hunt - Amarillo, TX
Holly Jolly Hunt is a holiday scavenger hunt done on your smartphone, that brings your entire family and friends together for holiday cheer. During the adventure you'll be seeking out all the traditional, and even the non-traditional holiday items we all see this time of year. You'll use the app to get points for each item you find. The goal is to capture as many items as you can in order to score as many points as you can. Along the way you'll be asked to perform silly holiday themed tasks meant to bring laughter and smiles to everyone involved. Come play with us. Young or old, this is a scavenger hunt for everyone that enjoys this time of year. Holly Jolly Hunt is back for 2018 and we promise you will create holiday memories that you will not forget!
From: $ 20.00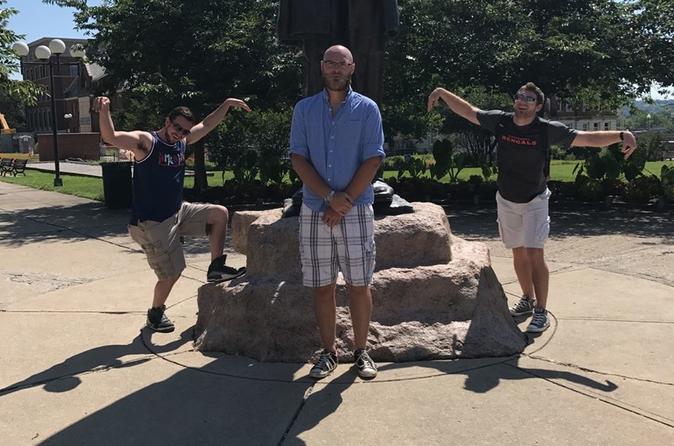 Zombie Scavengers Game - Amarillo, TX
CAN YOU SURVIVE THE ZOMBIE APOCALYPSE?
Zombie Scavengers leads you into the city to collect supplies to survive during this interactive scavenger game.
With the whole world in chaos and zombies outnumbering the living 10 to 1, small colonies of the living are doing all they can to survive. Using your smartphone, your team will be tasked with scavenging the city for food, supplies, weapons, and shelter. The more things you find, the more points you get and more likely you are to survive. Along the way, you will be asked to do a challenge or answer a trivia question in order to be rewarded virtual weapons to ward off the zombies. The area is crawling with relentless zombies, and rival colonies are moving in. If you get too relaxed, rival colonies will take what you worked hard to find. The goal is to find all of the items in hopes that you will survive the zombie apocalypse.
From: $ 20.00
Operation City Quest Scavenger Hunt - Lubbock, TX
Operation City Quest is an open world scavenger hunt, in which you use your smartphone along with a remote guide to seek out 150+ items including monuments, statues, and unique points of interest.  Challenges and trivia from your guide makes Operation City Quest fun for the whole family. This downtown adventure game is played for two hours while walking about 2 miles.

From: $ 10.00
Points of Interest
Area Highlights
| | |
| --- | --- |
| ● | Wildcat Bluff Nature Center |
| | |
| --- | --- |
| ● | Triumph Hospital Amarillo |
| | |
| --- | --- |
| ● | Amarillo International Airport |
| | |
| --- | --- |
| ● | Wonderland Amusement Park |
| | |
| --- | --- |
| ● | Rick Husband Amarillo International |