Choose your location to see content specific to you.
Royal Inn Dallas NW
About the hotel
This Magnuson Hotels affiliate is located near downtown Dallas, University of Dallas, Sandy Lake Amusement Park, Dallas Convention Center, Dallas Zoo, Six Flags Hurricane Harbor, Bahamas Beach Waterpark, Cowboys Stadium and Texas Motor Speedway.
The Royal Inn Dallas NW offers guests free high-speed wireless Internet access, free parking with room for large vehicles, fax/copy service, business center, guest laundry and pets are NOT accepted.
Guest rooms may offer free high-speed wireless Internet access, cable TV with extra stations, hair dryer, microwave, mini-fridge, free local calls, air conditioning, electronic door locks and wakeup service.
Services
High speed internet access
Things to do
Tours and Attractions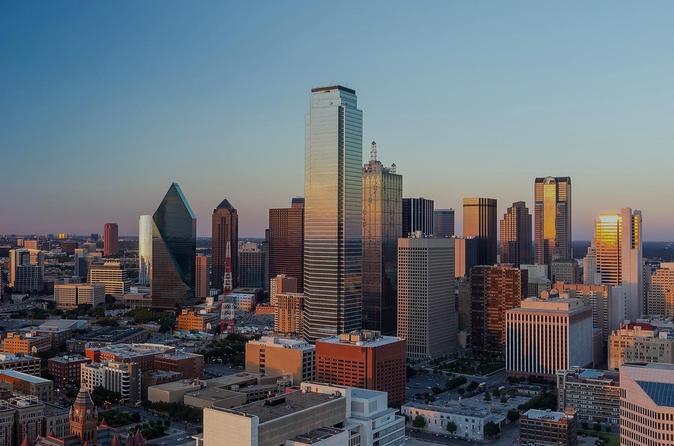 3-Hour Small-Group Sightseeing Tour of Dallas
Get an overview of the highlights of Dallas in this 3-hour small group tour. Dallas is indeed a city of international renown and boasts some marvelous landmarks. The local guide will be able to provide insider knowledge on many of these sites, encouraging to return so they can take in the sights and sounds. 
From: $ 56.99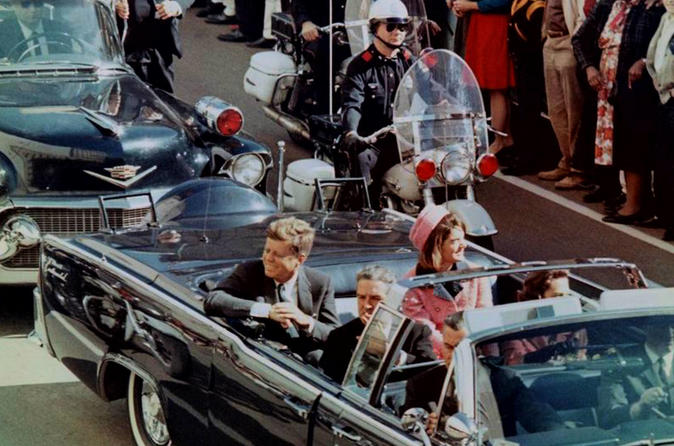 JFK Assassination and Museum Tour in Dallas
Explore Dallas like never before on this three and a half hour small group tour with transport by air-conditioned van. Travel to the Grassy Knoll and the infamous car ride that made history on November 22, 1963. Many people remember the day when they heard the news of the tragic assassination of former President John F. Kennedy as he drove through Dallas. The assassination, assumed to be by Lee Harvey Oswald, is one of the most discussed and speculated unsolved mysteries of our time.
From: $ 74.99
Points of Interest
Area Highlights
| | |
| --- | --- |
| ● | Zero Gravity Thrill Amusement Park |
| | |
| --- | --- |
| ● | National Scouting Museum |
| | |
| --- | --- |
| ● | Frontiers of Flight Museum |
| | |
| --- | --- |
| ● | Sandy Lake Amusement Park |
| | |
| --- | --- |
| ● | Dallas Center for Contemporary Art |
| | |
| --- | --- |
| ● | Dallas Convention Center |
| | |
| --- | --- |
| ● | American Airlines Center |
| | |
| --- | --- |
| ● | Six Flags Hurricane Harbor |
| | |
| --- | --- |
| ● | Dallas/Fort Worth International |