Choose your location to see content specific to you.
Walking Horse Lodge Lewisburg
About the hotel

Located south of Nashville near I-65, the Walking Horse Lodge is just minutes to many local attractions including the Marshall County Farmers Market, Henry Horton State Park, Arnold Air Force Base, golfing, shopping, museums, hiking, and many restaurants to choose from. Guests can relax in spacious rooms while using the free wireless internet or go for a swim in the outdoor seasonal pool.
Room Availability
Sorry, there aren't any rooms available for the dates you've selected. Please try choosing different dates.
Things to do
Tours and Attractions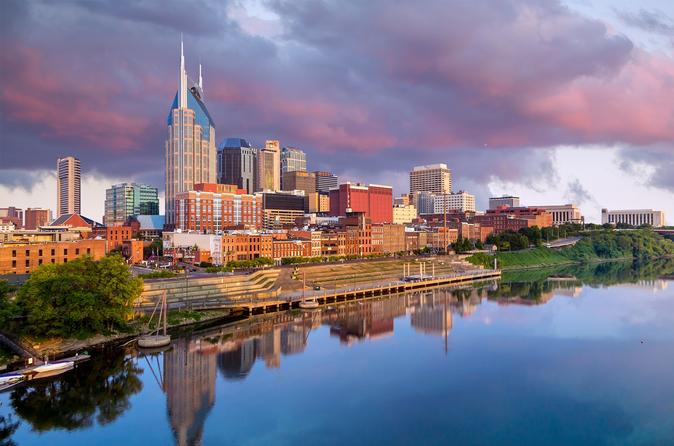 Discover Nashville
Come along for an exciting 3.5 hour tour of Nashville, Music City USA! Travel in air-conditioned comfort to the best and most famous sites in town - The Ryman Auditorium (the one-time home to the Grand Ole Opry), The impressive Parthenon, the Country Music Hall of Fame, and more.
From: $ 78.00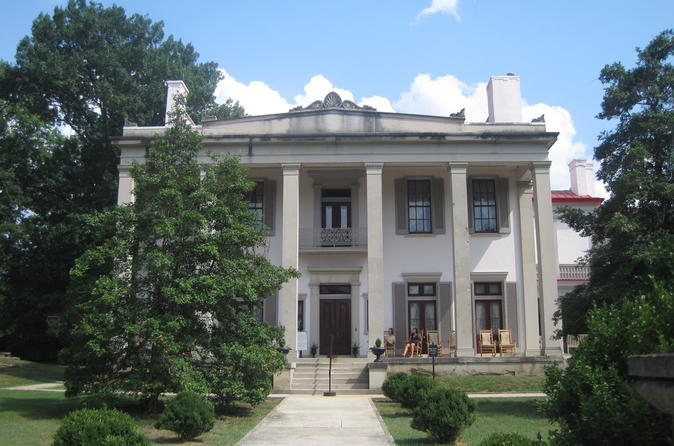 Historic Tennessee - Southern Plantations and Presidents
See the South's deep history first-hand on this historic tour of Tennessee, departing from Nashville by charter bus. On this guided experience, you'll explore Southern plantations and presidential estates as well as learn about prominent Nashville and Civil War history. Hear Nashville's storied past on a guided tour of the Belle Meade Plantation and Andrew Jackson's manor, The Hermitage. History buffs won't want to miss this.
From: $ 79.00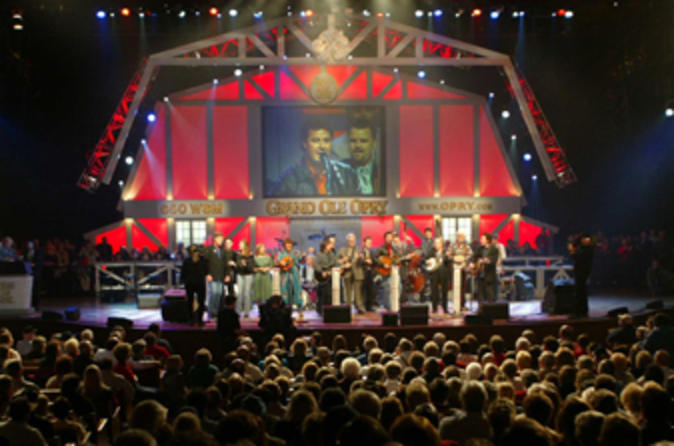 Ticket to Grand Ole Opry Radio Show with Transport
No trip to Nashville is complete without a visit to the Grand Ole Opry, a famous venue home to the longest-running live radio show in America. With your ticket, enjoy an entertaining show and see where some of the world's most renowned country music stars launched their careers. You're sure to have a great time at this classic Nashville musical extravaganza!
From: $ 78.75
Points of Interest
Area Highlights