Choose your location to see content specific to you.
Economy Inn Motel Sylmar
About the hotel

The Economy Inn Motel Sylmar is located in the San Fernando Valley near the Mission San Fernando Ray de Espana and the Nethercutt Collection and Museum. Six Flags Magic Mountain, Universal Studios Hollywood, Olive View-UCLA Medical Center and Providence Holy Cross Medical Center are also near the Economy Inn Motel. Outdoor activities include golfing at the El Cariso Golf Course and Hansen Dam Golf course, indoor kart racing at the MB2 Raceway, and the Community Regional Park. The Sylmar Hang Gliding Association is 4 miles.
The Economy Inn Motel Sylmar's amenities include free parking, free wireless internet access, and children 17 and under stay free. All guest rooms are nicely appointed with a mini-fridge, microwave, hairdryer, free wireless internet access, iron/board, air conditioning, and alarm clock/radio.
Services
Internet Access - Complimentary
Things to do
Tours and Attractions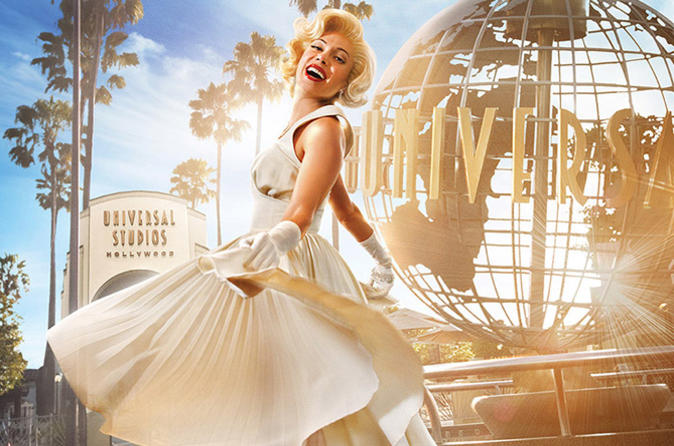 Skip the Line: Express Ticket at Universal Studios Hollywood
Get the celebrity treatment with this all-access ticket. It includes all-day admission to the park, one-time express access to all rides, shows and attractions. This feature is very popular with Southern California residents, so pre-purchase to guarantee skip-the-line privileges.
From: $ 178.99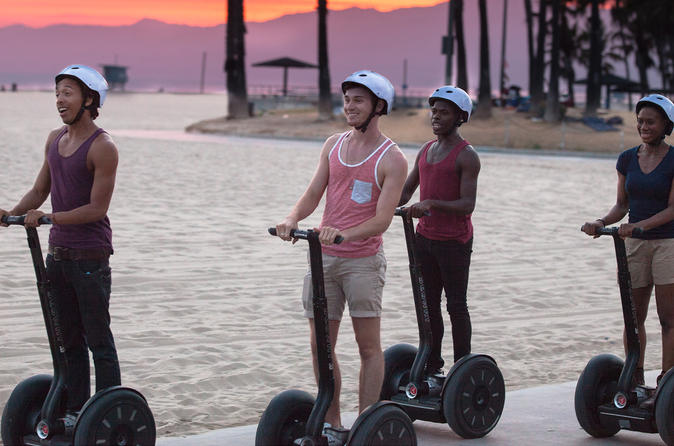 Santa Monica and Venice Beach Segway Tour
Join us for a one-of-a-kind experience of Southern California's beach culture—famous worldwide for its surfers, body builders, exhibitionists, street performers, and fabulous ocean and mountain views.
Approximately 2 hours in total, the activity begins with 20 to 30 minutes of video and hands-on Segway instruction by a certified trainer.  The remaining 1.5 hours is spent on the tour itself.  
From: $ 92.61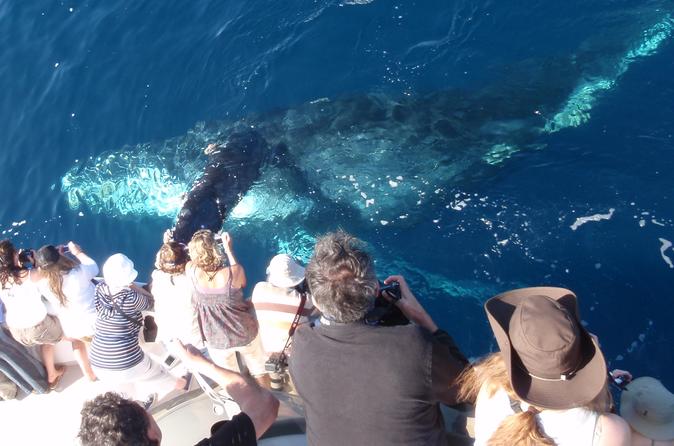 Newport Beach Whale and Dolphin Watching Cruise
View many varieties of whales which include the giant blue whale which is over 90 feet in length, humpback whales, gray whales, finback whales whales, several types of dolphin, seals, and other neat marine life.  Just outside of Newport Bay is the beginning of one of the largest marine protected areas in southern California created to protect this rich ecosystem for future generations. The protected marine sanctuary covers over 15 miles and provides a haven for all marine creatures including whales and dolphin.  With such amazing habitat for mammals so close to Newport Bay, whale watching cruises of 2-2.5 hours is all that is needed for viewing these giants. Newport Landing offers multiple whale watching cruises daily and with a 96% success rate viewing whales and/or dolphins, almost every trip will have viewing opportunities.

*New is a brand new double decker whale watching catamaran with bow seating, upper and lower deck 360 views, and much more.
From: $ 20.00
Points of Interest
Area Highlights
| | |
| --- | --- |
| ● | Mission San Fernando Ray de Espana |
| | |
| --- | --- |
| ● | Nethercutt Collection and Museum |
| | |
| --- | --- |
| ● | Six Flags Magic Mountain |
| | |
| --- | --- |
| ● | Universal Studios Hollywood |
| | |
| --- | --- |
| ● | Olive View-UCLA Medical Center |
| | |
| --- | --- |
| ● | Providence Holy Cross Medical |
| | |
| --- | --- |
| ● | Sylmar Hang Gliding Association |
| | |
| --- | --- |
| ● | Los Angeles International |