Choose your location to see content specific to you.
Riverdale Hall Hotel
About the hotel
Located in the small market town of Bellingham, the Riverdale Hall Hotel is just minutes from the Northumberland National Park, Hadrian's Wall, Bellingham Golf Course, Kielder Water and just a short drive to Hexham.
These deluxe accommodations offer a full English breakfast each morning, free wireless internet, an indoor pool, private cricket field, local cuisine at the restaurant, refreshments at the bar, meeting room space is available and front desk is open from 8am to 11pm local time.
Services
High speed internet access
Room Availability
2 Twin Beds Nonsmoking.
Two Twin Beds Non Smoking Room.
Alarm Clock
Cable TV
Internet Access - Wireless
Coffeemaker
Hairdryer In Room
Iron
Ironing Board
1 Double Bed Nonsmoking.
Free continental breakfast, free wireless internet access, color TV, alarm clock radio, coffeemaker, hairdryer, iron and board, and en suite bathroom.
Alarm Clock
Iron
Ironing Board
Cable TV
Internet Access - Wireless
Hairdryer In Room
Coffeemaker
Things to do
Tours and Attractions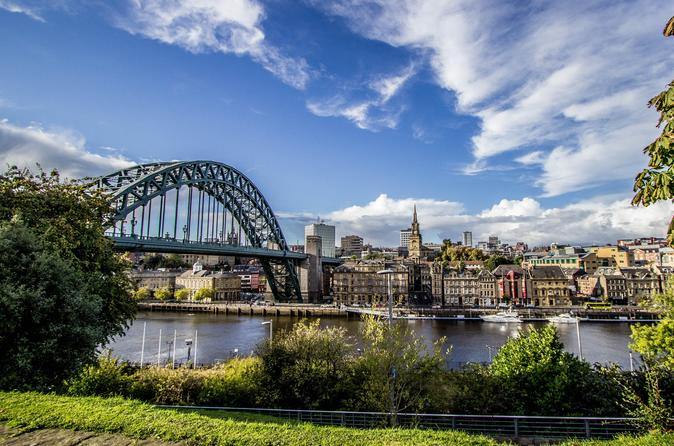 Half Day Tour of Newcastle
Newcastle Upon Tyne is the regional capital of the North East of England. A city of world changing inventions, fantastic people and rich history. This tour will show you Newcastle from its earliest times through to the modern day and will include a entry to Newcastle's castle and the cathedral church of St. Nicholas.
From: £ 60.00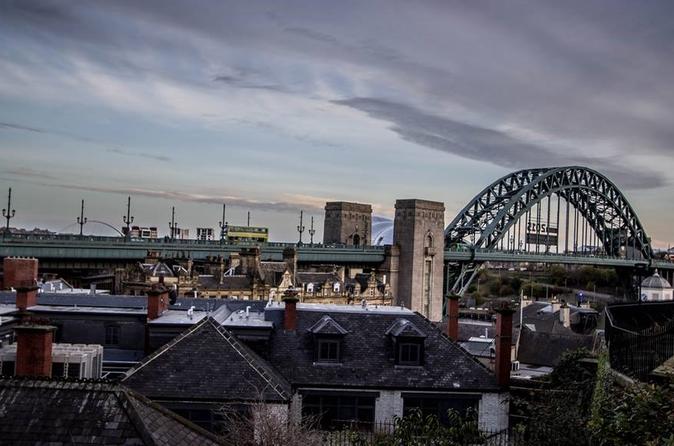 Historical Walking Tour of Newcastle
The historic tour's an informative and personal tour with guides who love Newcastle. It will engage you with the history of the city and help you see the city in a new light. These stories will be told in such a way that the information is engaging, funny and sometimes gruesome bringing Newcastle to life for you!
From: £ 25.00
Points of Interest
Area Highlights