Choose your location to see content specific to you.
Value Inn Motel Sandusky
About the hotel
The Value Inn Motel is central to many of Sandusky's attractions including:
* Cedar Point Amusement Park, 8 miles
* Merry-Go-Round Museum, 3 miles
* Ghostly Manor Thrill Center, 1.5 miles
* Firelands Winery, 7 miles
* Lagoon Deer Park, 12 miles
* Sandusky Speedway, 2 miles
* Sheldon Marsh State Nature Preserve, 5 miles
Economic rooms and a great location are waiting for your next visit to Sandusky, OH. Book your getaway now!
Room Availability
Double Bed Nonsmoking
Room Features:
* One Double Bed
* Nonsmoking
* Free Wireless Internet
* Mini Fridge
* Microwave
* Iron with Board
Double Bed
Internet Access
Refrigerator
Microwave
Cable TV
Iron
Ironing Board
Last Minute For Less - Non Refundable
Things to do
Tours and Attractions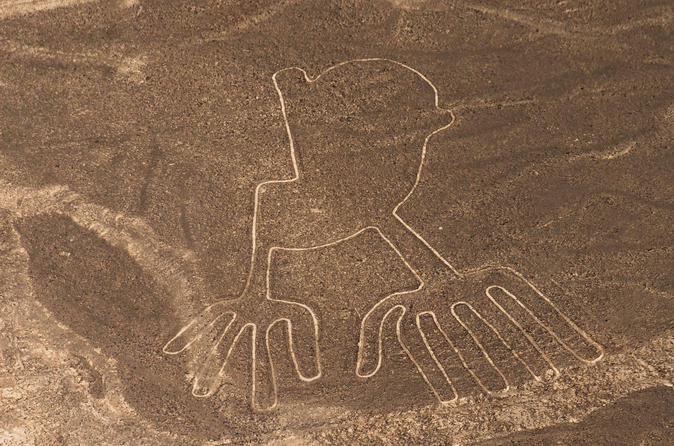 30-Minute Flight Over Nazca Lines from Nazca
Experience a bird's eye view flying for 30 minutes above one of the great creations of the ancient world, the Nazca Lines, on this tour. Learn the fascinating myths about the creation of this UNESCO World Heritage site, unexplained by scientists and archaeologists to this day. With window seats guaranteed, this flight features informative commentary from your pilot as you fly over the Nazca Lines.
From: $ 155.00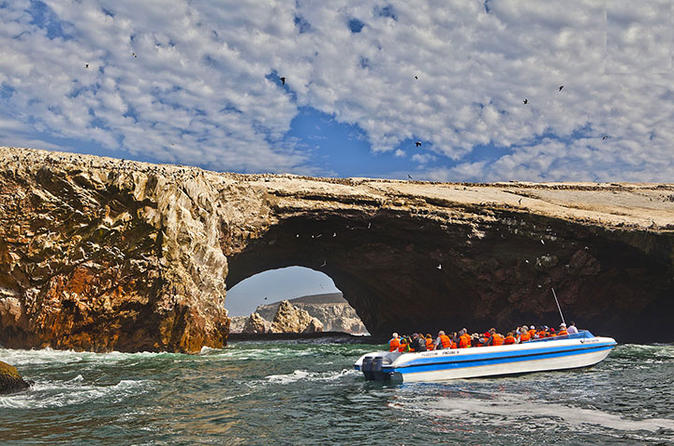 Ballestas Islands Group Tour from San Martin Port
If your cruise dock at San Martin Port, don't miss this great opportunity and visit the Ballestas Islands . This tour is for all visitors who are landing at San Martin Port where you can enjoy a half day trip around the beautiful Islands. You will be able to spot thousands of marine species such as, penguins, sea lions, sea birds, dolphins and many other species.
From: $ 50.00
Points of Interest
Area Highlights