New York's M&R Hotel Management, Magnuson Hotels rebrand 285 room New Jersey conference center.
July 28, 2020
28 July 2020 
London UK/ Somerset-Bridgewater NJ
M&R Hotel Management, a top US management company with operations across 5 states, has selected Magnuson Hotels, the fast-growing franchise alternative, to rebrand its 285 room Magnuson Grand & Conference Center Somerset-Bridgewater located in New Jersey.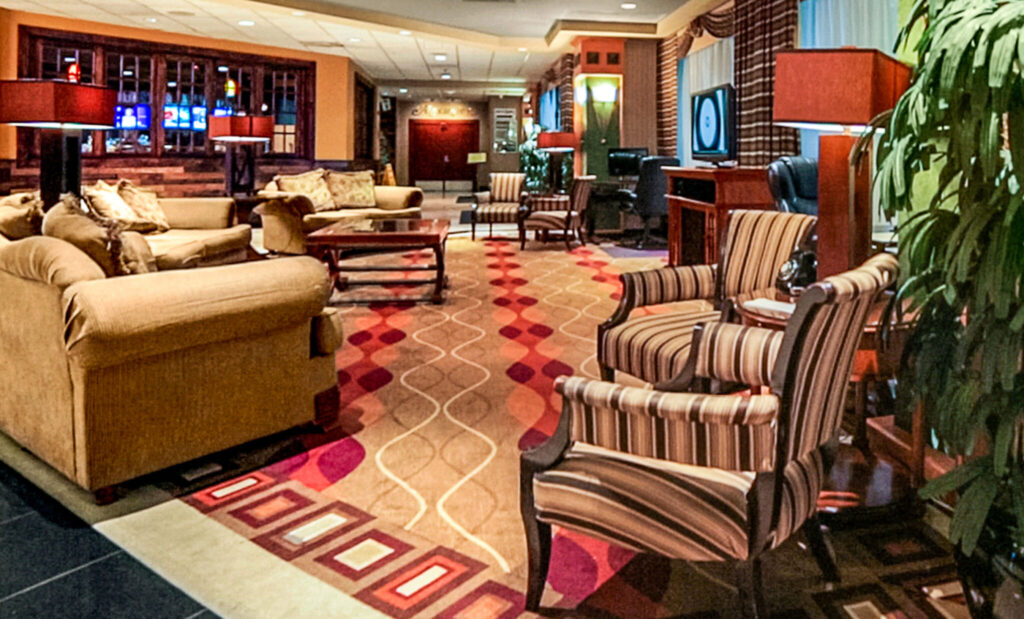 Formerly affiliated with Fairbridge Inns, the Magnuson Grand & Conference Center Somerset-Bridgewater is a full-service hotel featuring 8,000 sq. feet of meeting/banquet space for up to 300 guests. The hotel is located close to Rutgers University, corporate offices of Somerset, Bridgewater, New Brunswick, NJ Transit in New Brunswick, an hour from New York City.
Through the new management provided by M&R along with the property rebrand as a Magnuson Grand Hotel, the hotel will be repositioned as a key meeting and conference facility to serve the significantly sized regional corporate, government and medical sectors. The township has long been a hub for global pharmaceutical companies including Valeant, Allergan, Amneal Pharmaceuticals and Sanofi. Additional large employers include Bloomberg and the health care and insurance sectors.
"We are pleased to enter into a management agreement with Spring Bank to manage & reposition the Magnuson Grand Hotel," says Brian McSherry, COO of M&R Hotel Management. "We are extremely confident in the future of this hotel, and we see this as a great opportunity to establish the hotel as a hospitality centerpiece in the area, able to provide corporate business and leisure guests with a comfortable and inviting 'home-away-from-home.'
"Magnuson Hotels is proud to support M&R Hotel Management and the entire team of the Magnuson Grand & Conference Center Somerset-Bridgewater. In only a short time this hotel has emerged as a flagship of our global brand, and we especially salute the local hotel team, who have responded to the challenges of Covid 19 by  providing a safe and healthy environment  for all guests In accordance with guidelines," stated Thomas Magnuson, CEO of Magnuson Hotels.
Recent social media views for Magnuson Grand & Conference Center Somerset-Bridgewater can be found here Instagram, Facebook, TikTok, and Twitter.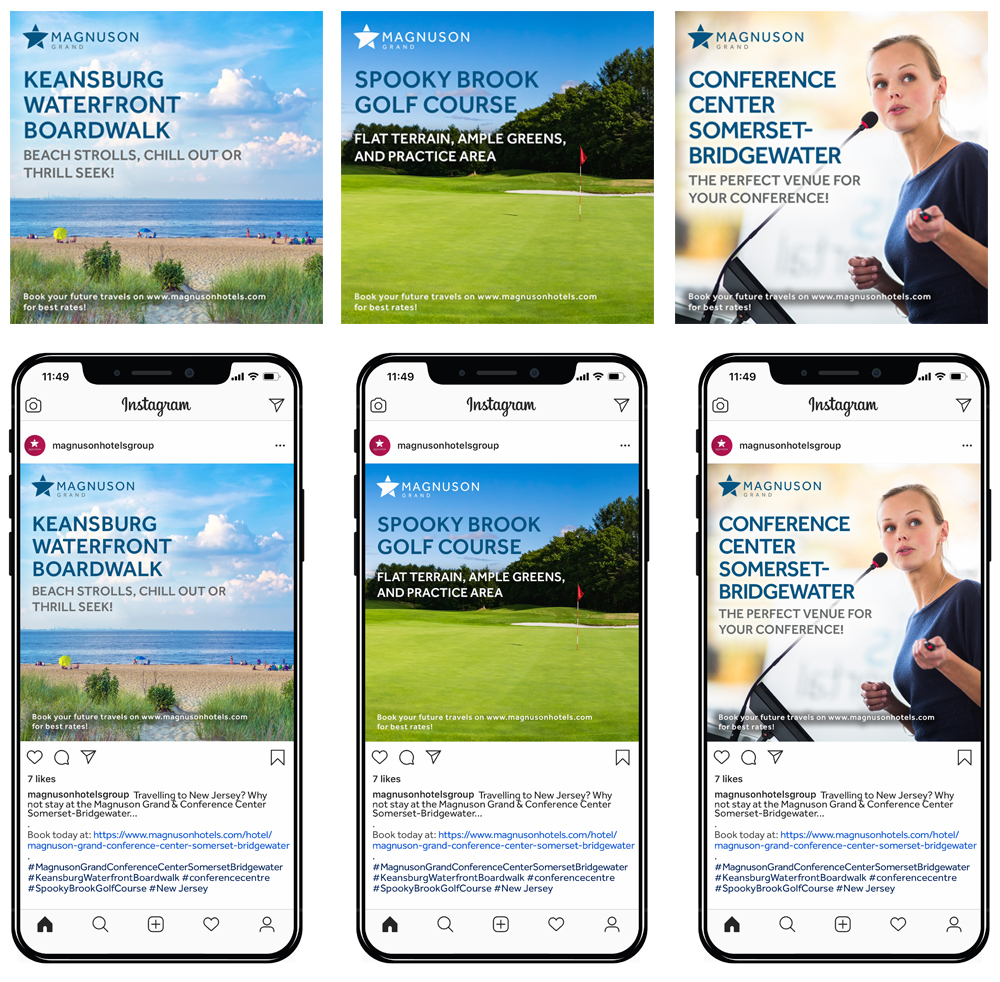 About M&R Hotel Management
M&R Hotel Management, based in Great Neck, New York, is a top-performing hotel operator with an 18-year record of successful hotel operations that deliver a superior return on investment. With 23 hotels under management and four properties under development, the company's current operations include 15 properties in New York City and eight in Indiana, Missouri and Illinois. M&R is certified and approved to manage selected brands of Magnuson Hotels, Marriott International, Hilton Worldwide, InterContinental Hotels Group, Choice Hotels International, Wyndham Hotels & Resorts, Radisson Hotel Group and Best Western Hotels & Resorts.
About Magnuson Hotels
Magnuson Hotels, headquartered in London UK and Spokane WA stands as a top 20 global chain with over 65,000 hotels and 700 airlines on its worldwide booking platform www.magnusonhotels.com.  Founded in 2003, Magnuson Hotels gives independently minded hotel owners a way to achieve global brand support at a fraction of the cost of traditional franchise chains. In 2019, the company outperformed the USA STR RevPAR by 10X.  Magnuson Hotels'  Q2 2020 performance report can be found here.
For more information visit magnusonhotels.com or email info@magnusonhotels.com